▪ DAILY HIP HOP NEWS FROM HOT 108 JAMZ
Hip Hop News For: APRIL 3, 2019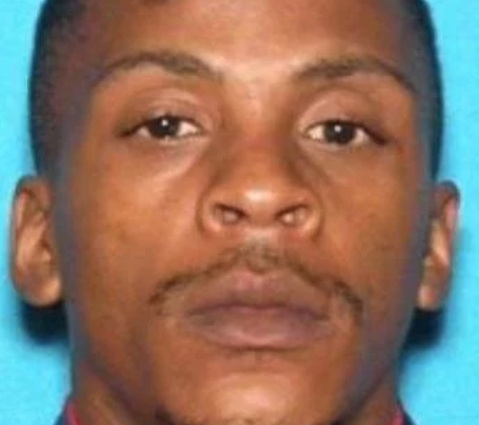 The man authorities believe is responsible for Nipsey Hussle's shooting death, Eric Holder, is in police custody. According to CBS Los Angeles, Holder was apprehended in the Los Angeles suburb of Bellflower on Tuesday afternoon.

"The Los Angeles County Sheriff's Department confirmed to CBS2 that 29-year-old Eric Holder was caught by deputies sometime before 1:30 p.m. Los Angeles police told CBS2 they were responding to confirm the suspect's identity as Holder," the outlet reported.

Police issued an arrest warrant for Holder on Monday night. Surveillance footage appeared to show the suspect in action.

LAPD Chief Michel Moore told reporters Holder approached Nipsey and two other men he was with multiple times Sunday (March 31) — the day of the triple shooting — and spoke with them. Holder then returned and opened fire.



Article by ay tee- hot108 editor
»past news stories
From the makers of Hot 108 Jamz comes...

a NEW
R&B Channel
- "REAL R&B"


CLICK HERE TO LISTEN
We're building this NEW channel with your input.
Please listen and let us know what you think so far.
Give us your feedback > HERE
Hip Hop is a fast paced, constantly evolving, music genre. Hot 108 Jamz is committed to providing you with the latest news, newest music and updated information 24/7 - 365. Visit Hot 108 Jamz daily for round the clock updates live from the hip hop capital of the world New York City!
▪
Hot 108
Jamz MegaCity Mini's - 8:30pm
& Eastern - Monday's & Wednesday's

Hot 108 Ja
mz Mix DJ's spin the hottest mini's every Monday and Wednesday nights at 8:30pm Eastern. Resident DJ: DJ Wrapid, DJ Steen, DJ Kaptain, DJ XTC, DJ Wax-N-Tacs and more. »
Listen Live
▪
VOTE NOW!
- Request Your Favorite Song