RECENT HOT 108 JAMZ HIP HOP NEWS STORIES

» back to main page
MARCH 27, 2018

Cardi B Reveals Release Date For Debut Album "Invasion Of Privacy"

Cardi B's debut album, Invasion Of Privacy, finally has a release date. On Monday (March 26), the "Bodak Yellow" rapper announced her highly anticipated LP is scheduled to drop on April 6.

"My album cover !!! LADIES AND GENTS ! My album INVASION OF PRIVACY will be out next week April 6!!!!!!!" she wrote in an Instagram post.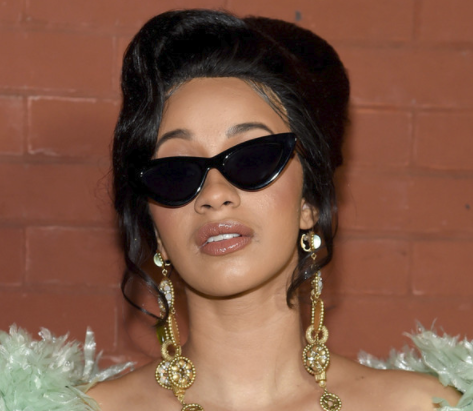 MARCH 23, 2018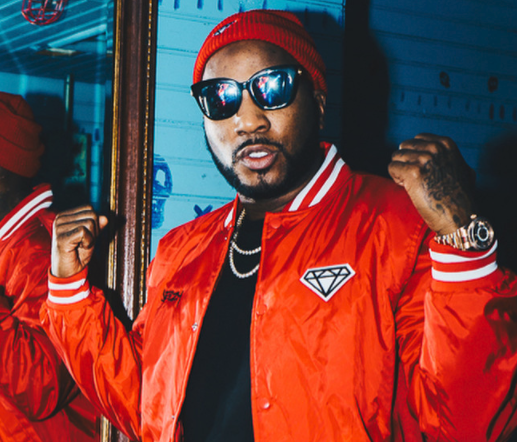 Jeezy Says "TM 104" Will Be His Last Album

Jeezy plans to wrap up his storied career with one final album. On Thursday (March 22), the Snowman revealed his next LP, TM 104, will be his last.

"As the Cold Summer tour comes to a end.. It was inspiring seeing my day one fans since my first album & class TM 101 come out every night," he wrote on Twitter. "Now class is coming to a end. It's time for Graduation! My Last Album & Final Class: TM104 -#TrustYaProcess."

TM 104 will not only be his last album but also the final edition of his Thug Motivation series. The first entry in the series, 2005's Let's Get It: Thug Motivation 101, was his major label debut. The LP was a breakthrough release for Jeezy, peaking at #2 on the Billboard 200 and spawning multiple Hot 100 singles.

Jeezy's most recent album, Pressure, was released in December 2017. The LP is the lowest charting release of his major label run, peaking at #6 on Billboard 200. All of his previous albums for Def Jam Recordings cracked the Top 5.


MARCH 22, 2018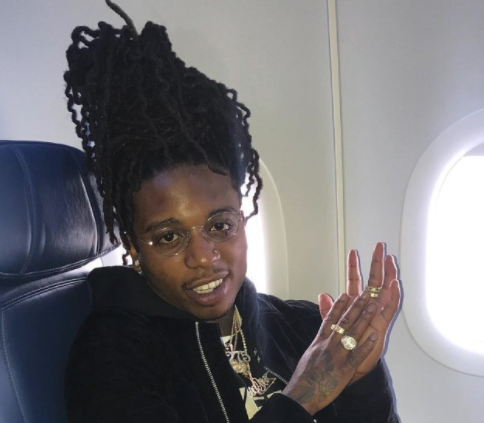 Jacquees Arrested After Getting Stopped For Not Wearing Seatbelt In Lamborghini

Jacquees was arrested in Miami's South Beach neighborhood on Wednesday (March 21) after police say he refused to pull over while driving his black Lamborghini, according to the Miami Herald.

Jacquees was instructed to pull over after an officer says he noticed the 23-year-old wasn't wearing his seatbelt.

"The defendant did not obey my command and instead kept driving the vehicle at a low rate of speed with heavy traffic still northbound on Ocean Drive," the arresting officer wrote in his report.

Jacquees — a native of Georgia — later asked why he was being pulled over.

"He was then asked again to pull over and to provide me with his driver's license. The defendant once again refused to obey a lawful command from this officer," the report added.

After pulling over, the Cash Money Records singer was asked to move to the sidewalk but police say he refused. Subsequently, large crowds of onlookers gathered and the arresting officer called for backup.

"Additional officers had to be requested in emergency mode due to the large crowd gathering and the defendant still not complying."


MARCH 21, 2018


Cardi B Says Sexual Harassment Of Video Vixens Goes Ignored


In what's described by Cosmopolitan as Cardi B's "most explicit interview yet," the Bronx star offered her thoughts on the #MeToo movement.

According to Cardi, the campaign to bring awareness to sexual assault and harassment has yet to permeate the world of Hip Hop like it has Hollywood. She explained that video vixens have expressed similar treatment as those in the #MeToo movement, but have merely been brushed off.

"A lot of video vixens have spoke about this and nobody gives a f**k," Cardi B said. "When I was trying to be a vixen, people were like, 'You want to be on the cover of this magazine?' Then they pull their dicks out. I bet if one of these women stands up and talks about it, people are going to say, 'So what? You're a ho. It don't matter.'"

MARCH 20, 2018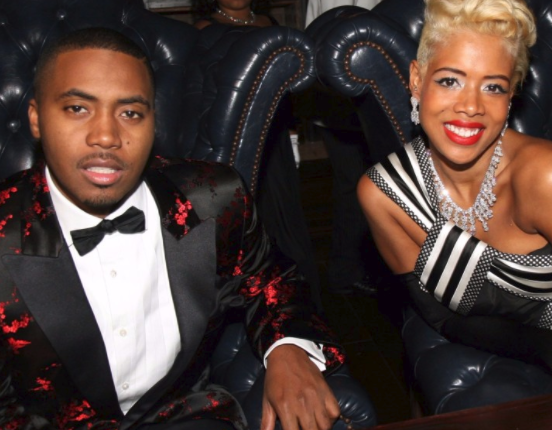 Nas & Kelis Reportedly Reach Custody Agreement

Nas and Kelis have reportedly come to an agreement in their ongoing custody battle. According to our sources at Hot 108 Jamz New York, the once married couple has settled on joint legal and physical custody of their 8-year-old son Knight.

The former Mr. and Mrs. Nasir Jones, who divorced in 2010, will reportedly share Knight on holidays. Nas will get Knight on Father's Day and Kelis will have him on Mother's Day. They'll also alternate custody on Knight's birthdays — she'll take the odd numbers and he'll take the even.

MARCH 19, 2018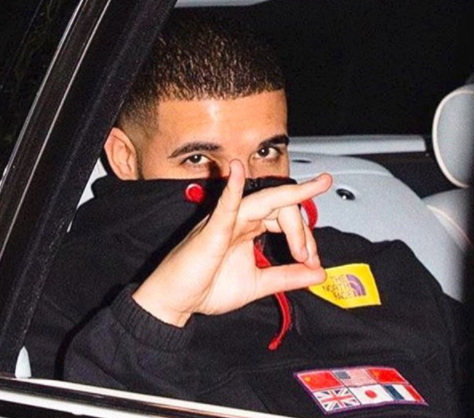 Drake Reportedly Working With Kanye West In Wyoming

It appears some of Drake's eagle-eyed fans were right about his current whereabouts. A new report claims Drizzy is in Wyoming collaborating with Kanye West. The news confirms what many fans speculated after scoping out the social media of Drake's photographer Theo Skudra.

A source in Jackson Hole, Wyoming revealed Drake and West are both staying at the Amangani luxury hotel under aliases. Drake reportedly brought a crew that includes his engineer, a songwriter and the aforementioned photographer.

Drake joins a star-studded list of artists who've made their way out to Wyoming to work with West. Travis Scott, The-Dream, Nas and Kid Cudi are among the others who've reportedly spent time there working with Yeezy.


JANUARY 9, 2018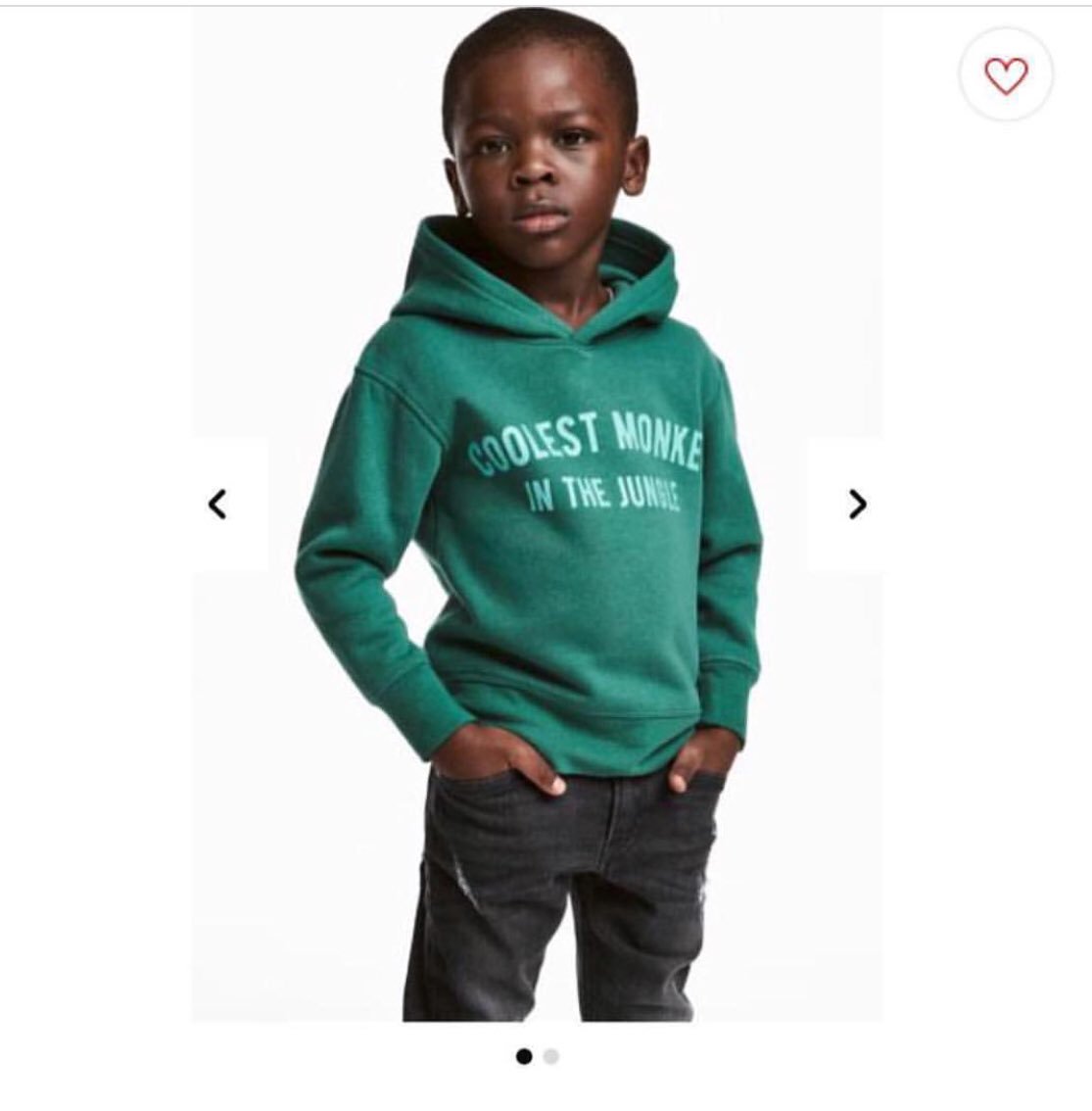 The Weeknd Drops H&M Amid Racist Ad Controversy...

The Weeknd will no longer be working with H&M. The hitmaker announced the split after the Swedish fast-fashion retailer came under fire on Monday (January 8) for putting a black child in a hoodie with the words "COOLEST MONKEY IN THE JUNGLE" plastered on the front of it.

"Woke up this morning shocked and embarrassed by this photo," the XO boss wrote in a Twitter post denouncing the racist ad. "i'm deeply offended and will not be working with @hm anymore.


JANUARY 8, 2018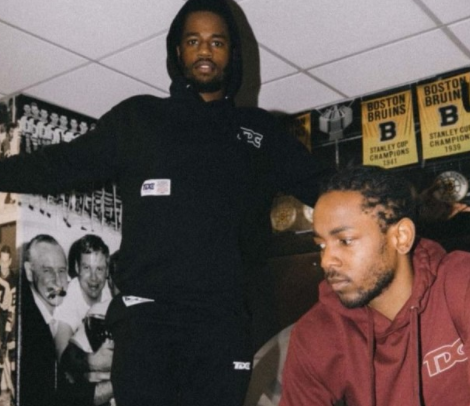 TDE President Laughs Off Lupe Fiasco's Biting Accusations Against Kendrick Lamar...

Lupe Fiasco found himself the recipient of a few choice words from Top Dawg Entertainment's president Dave Free on Saturday (January 6). Earlier in the week, the Chi Town rap vet took to Twitter and claimed he needed new cover art for his forthcoming album, Drogas Wave.

He alleged it was too similar to Kendrick Lamar and SZA's artwork for the recently released Black Panther's single, "All The Stars."

"Even I admit this is a little too close for comfort," he wrote. "damn now I guess I need a new album cover…thanx @theblankpanther."

He added, "All black covers, backwards albums. Now this…I'm getting suspiciously delicious hahahha."