▪ DAILY HIP HOP NEWS FROM HOT 108 JAMZ
Hip Hop News For: APRIL 2, 2018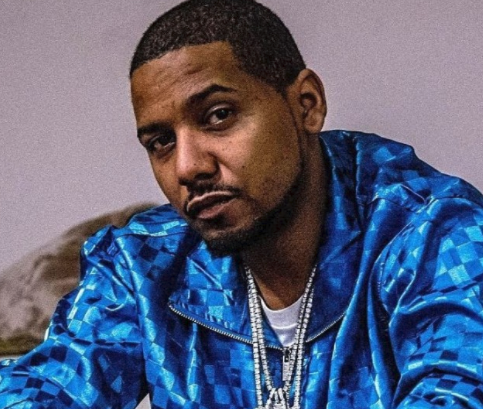 Juelz Santana is going to be prosecuted by federal authorities, according to Associated Press. The veteran MC is facing drug and gun charges after fleeing from an airport when TSA found a .38-caliber handgun and oxycodone pills, which he didn't have a prescription for, in his carry-on bag.

Essex Counter prosecutors have decided to defer to the feds in the case. Santana, who remains behind bars, pleaded not guilty to the state charges, which were dismissed last week. A plea in the federal proceedings hasn't been made yet.

Santana faces an uphill battle against the feds, who have a high conviction rate. In 2012, 93% of defendants in federal cases pleaded guilty or were found guilty.


»past news stories
From the makers of Hot 108 Jamz comes...

a NEW
R&B Channel
- "REAL R&B"


CLICK HERE TO LISTEN
We're building this NEW channel with your input.
Please listen and let us know what you think so far.
Give us your feedback > HERE
Hip Hop is a fast paced, constantly evolving, music genre. Hot 108 Jamz is committed to providing you with the latest news, newest music and updated information 24/7 - 365. Visit Hot 108 Jamz daily for round the clock updates live from the hip hop capital of the world New York City!
▪
Hot 108
Jamz MegaCity Mini's - 8:30pm
& Eastern - Monday's & Wednesday's

Hot 108 Ja
mz Mix DJ's spin the hottest mini's every Monday and Wednesday nights at 8:30pm Eastern. Resident DJ: DJ Wrapid, DJ XTC, DJ Wax-N-Tacs and more. »
Listen Live
▪
VOTE NOW!
- Request Your Favorite Song